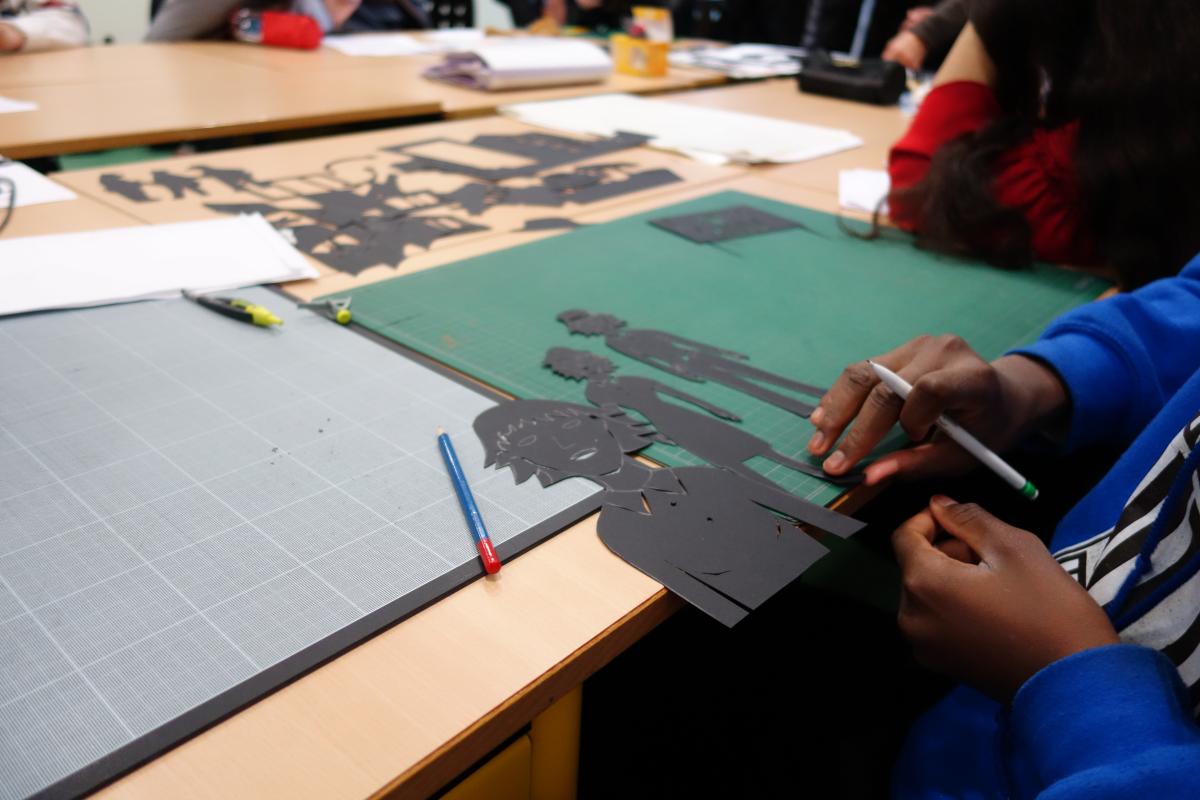 School Labs – also called "Next School Generation" – aimed at raising awareness of students, aged 14 -19 and some of them with migration background, on the issues dealt by the European project AMITIE CODE.
In the framework, the call for proposals issued by the Metropolitan City of Toulouse identified the association L'École des Droits de l'Homme to deliver the workshops, from January to June 2017. The workshops involved 14 voluntary pupils from Lycée Polyvalent Marie-Louise Dissard Françoise, from the city of  Tournefeuille, one of the 37 cities forming the Toulouse Metropolitan Area.
The objective of the activity was the production of short video material – 3 minutes maximum duration – on the issue of migration, which could be understood internationally (in English or subtitled in English). The materials were to be produced by small groups of 5-6 youths, in overtime (not during the school schedule).
After raising their awareness on the issue, employing both theoretical contributions and participated approaches, participants were presented with the different techniques they could employ to produce the videos. The youths' choice was to use the shadow theatre technique, to one that most set their imagination free.
Split into 3 groups, participants drafted the scripts of the stories, setting from their vision of migration, sometimes ancient, sometimes much more recent. Supported by Élodie Lefebvre, plastic artist, they designed the characters and scenarios, filmed and sub-titled their videos.
These three films shoe the participants reflections on migration, development and human rights.
2. Past and present migrations
Also find the Toulouse YouthTeam on Facebook